News and Events
Join a vibrant and connected entrepreneurial community!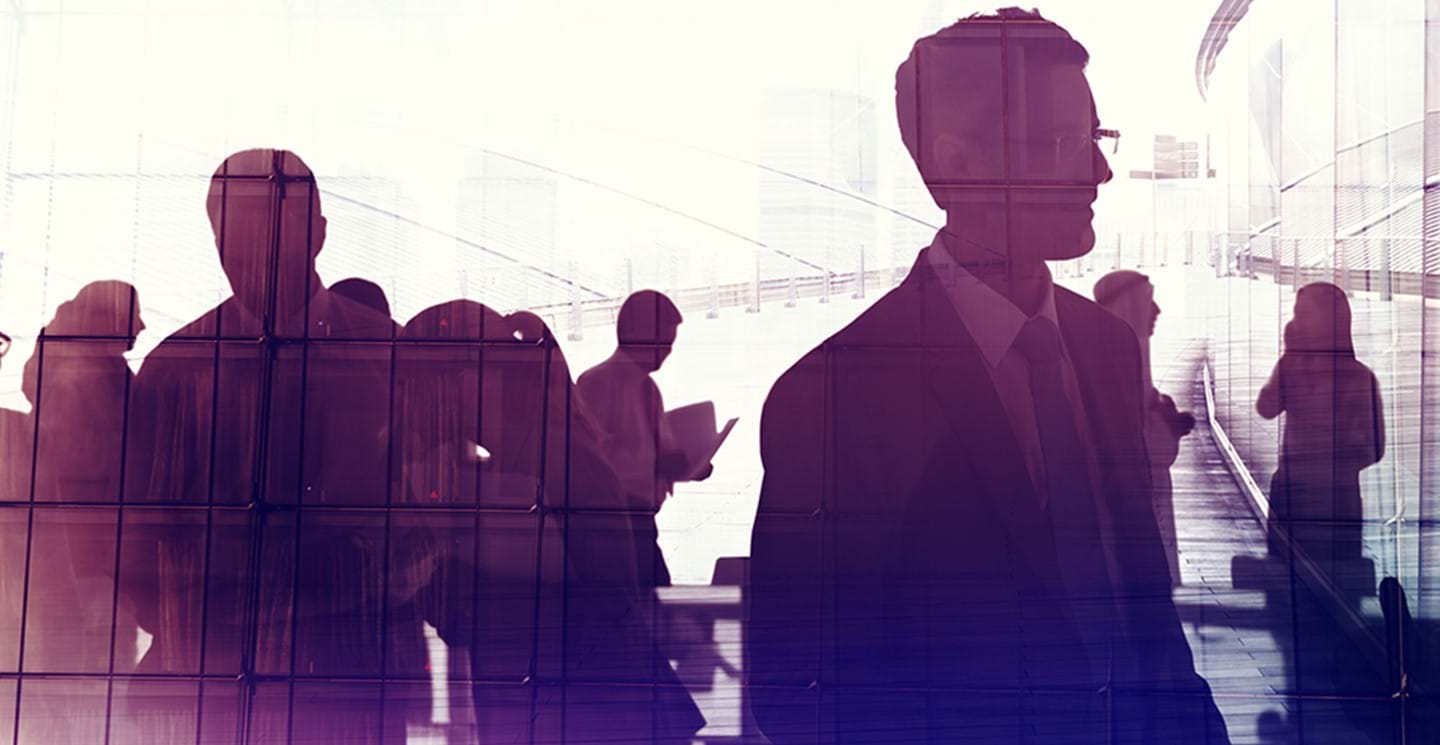 Quantino presents activities that are open to all, including workshops, training, and key events designed to forge strong ties and lasting relationships within an ecosystem powered first and foremost by people.
News
Webinar
Cybersecurity and Intellectual Property 4.0: best practices to gain investor confidence
QUANTINO, the high-tech incubator powered by INO, invites startups, entrepreneurs and students from the deeptech ecosystem to the event
News
Press release
Partnership creates business incubator for medical technology companies in Québec City
Quantino, INO's high-tech business incubator, is partnering with Université Laval's Québec Heart and Lung Institute Research Centre (IUCPQ-UL) to provide comprehensive incubation services to emerging medical businesses.