Powered by INO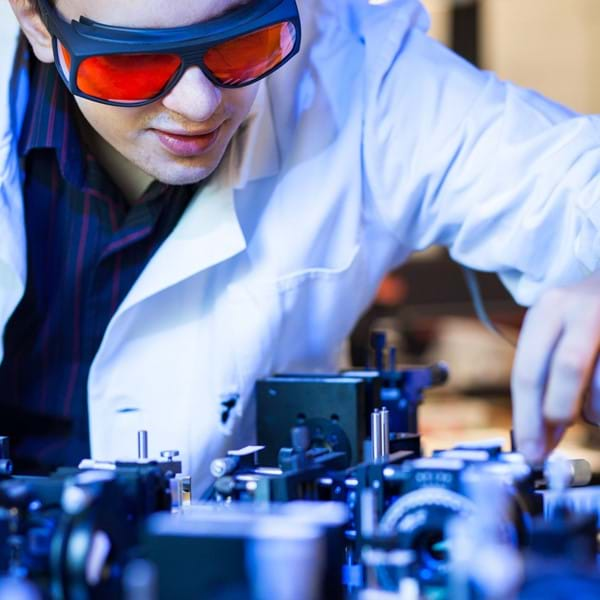 Make your great
ideas

shine.

CREATE TOMORROW'S TECHNOLOGIES.
Incubatees
Dedicated entrepreneurs who make a difference!
Through all the support and services we provide, we help contribute to the growth of high value–added companies developing new innovations and world-class revolutionary high-tech products. Join these exceptional entrepreneurs and give yourself the best competitive edge!
We provide you with the best tools to get you going faster!
Bring your innovations to life!