News and Events
Join a vibrant and connected entrepreneurial community!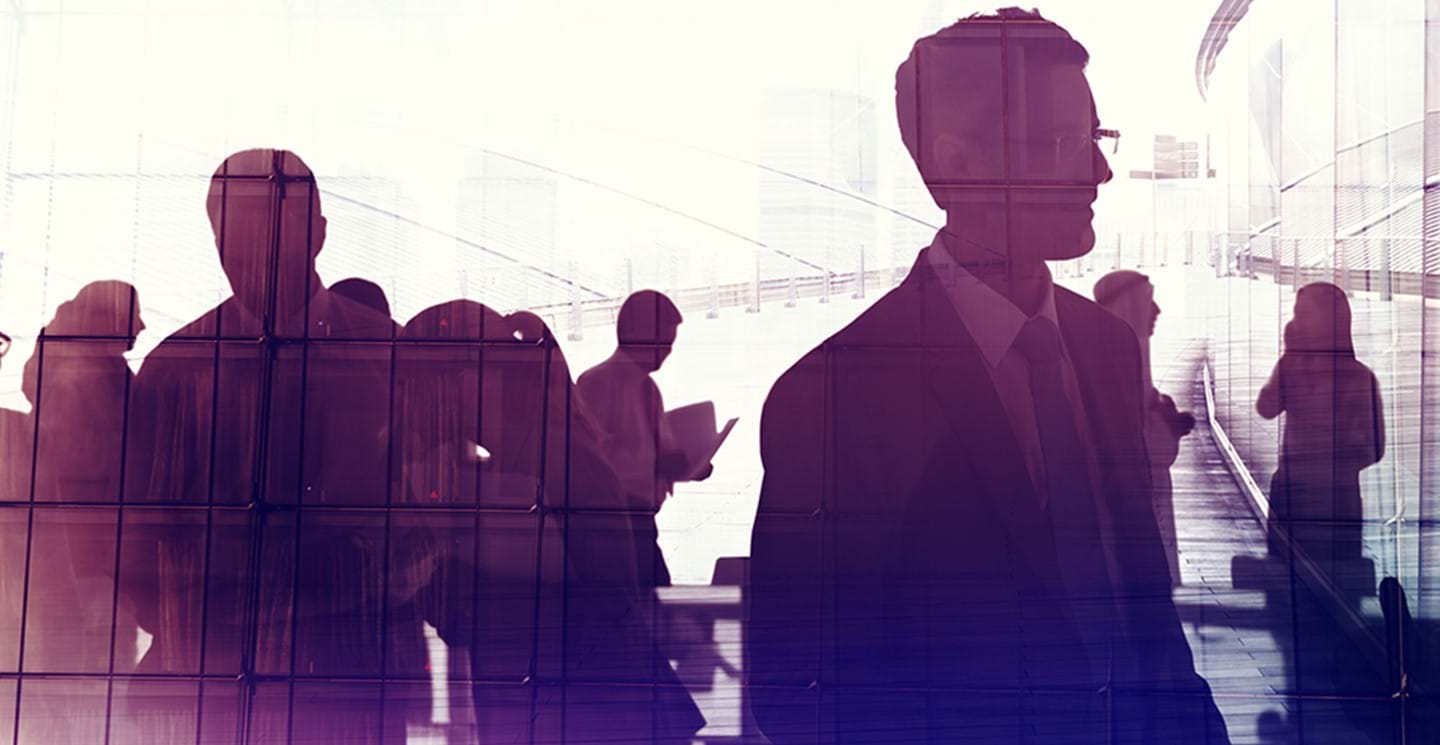 Quantino presents activities that are open to all, including workshops, training, and key events designed to forge strong ties and lasting relationships within an ecosystem powered first and foremost by people.
Events
Information session - Export standards overview and Certification
Events
by Geneviève Tanguay, CEO, Anges Québec
Conference | Maîtrisez l'art de pitcher à des anges investisseurs (in French)
Au menu : Présentation rapide de l'écosystème d'investissement et infos à intégrer à votre pitch avant de rencontrer des anges investisseurs.
News
This May
Schedule an appointment with one of our experts
Events
by Sébastien Garbarino, Ph.D., Advisor – Infrastructure and Innovation
PRIMA | Funding Programs
Events
The Quantino Hour - April 2022
Events
by Cédric Prince, Regional Manager – Québec
Axelys | Funding Programs