News and Events
Join a vibrant and connected entrepreneurial community!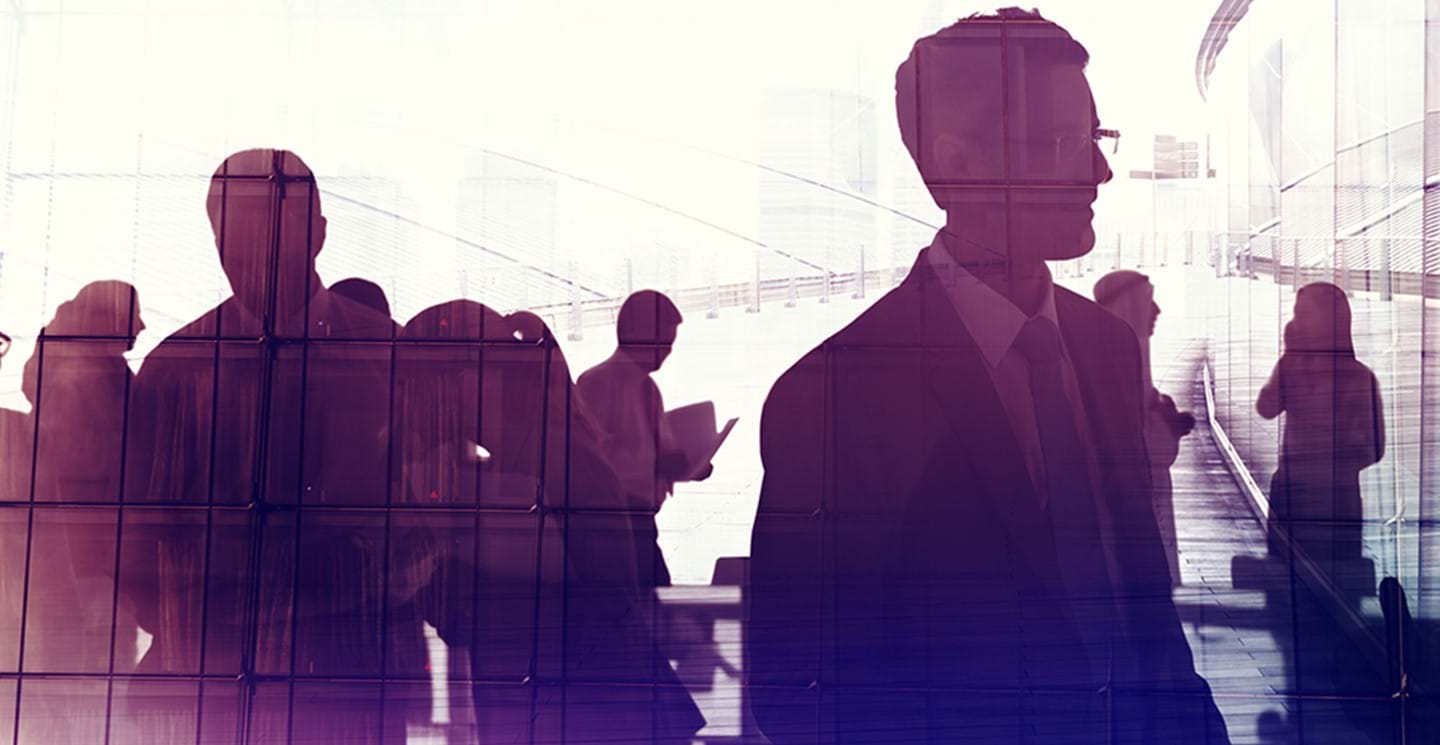 Quantino presents activities that are open to all, including workshops, training, and key events designed to forge strong ties and lasting relationships within an ecosystem powered first and foremost by people.
News
Job offer
Student job - Event management
Reporting to the coordinator, your mandate will be to support the planning and realization of various event projects in relation with our partners for our target audiences, in various fields related to science and technology.
News
Press release
Partnership creates business incubator for medical technology companies in Québec City
Quantino, INO's high-tech business incubator, is partnering with Université Laval's Québec Heart and Lung Institute Research Centre (IUCPQ-UL) to provide comprehensive incubation services to emerging medical businesses.
News
Deadline: June 15
Quantino | 4th Call for Applications
Apply to Quantino, the high-tech incubator powered by INO, to create tomorrow's technologies, market them, and export everywhere.