News and Events
Join a vibrant and connected entrepreneurial community!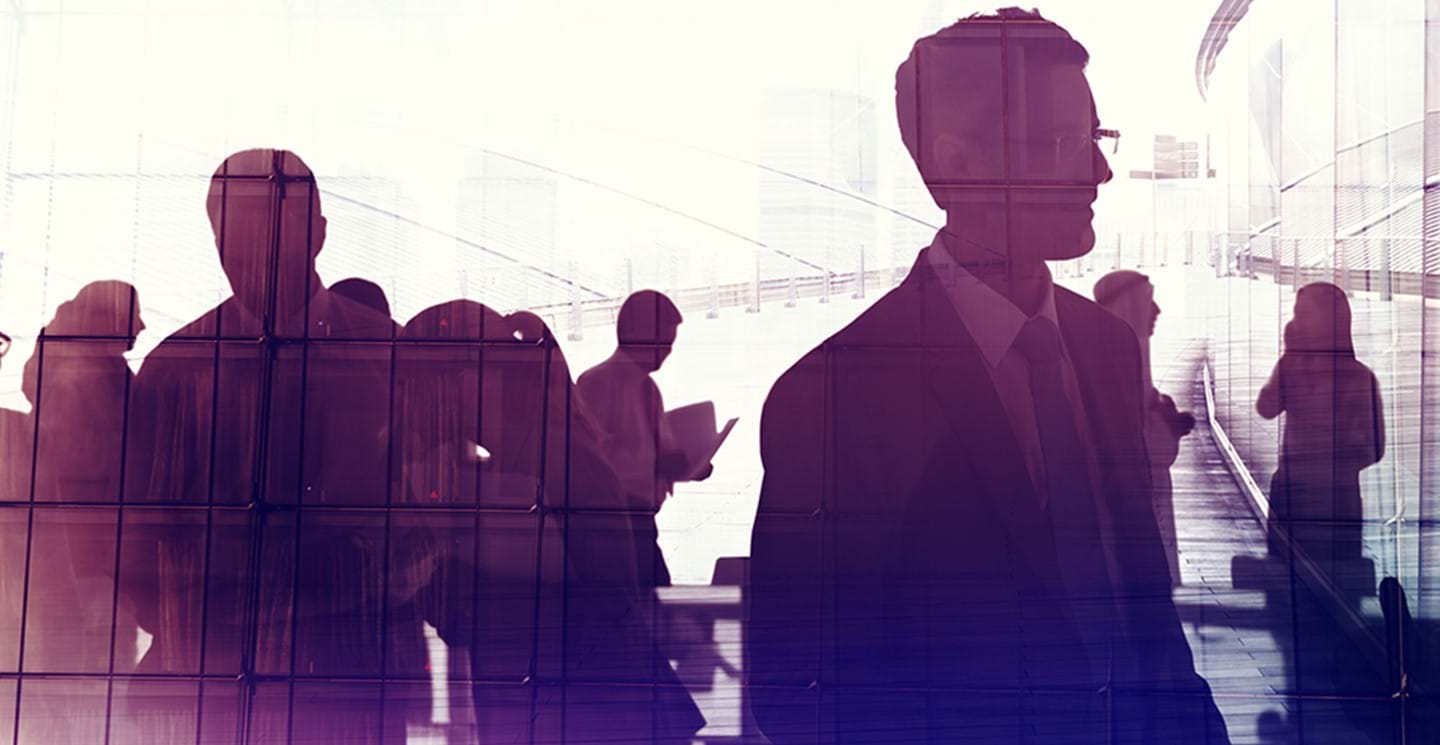 Quantino presents activities that are open to all, including workshops, training, and key events designed to forge strong ties and lasting relationships within an ecosystem powered first and foremost by people.
Events
Inspiration by Quantino Series
Les sciences et les sports
The Les sciences et les sports (Science and Sports) event targets a wide audience, especially young people in the greater Quebec City area. It will be in French. FEES Adults: $20 16 and under: Free
Events
Learning Conference by Fasken
Venture Capital: Are you ready?
Events
Quantum edition
The Quantino Hour - February 2023
Learn more about quantum initiatives in Québec, and how quantum technologies will impact society. A collaboration of: Quantino | Entreprenariat Laval | Québec Quantique
Events
Information session - PROMPT
Events
This January
Schedule an appointment with one of our experts.
Events
The Quantino Hour - December 2022