Master of Ceremonies | April 7, 2022
Olga Farman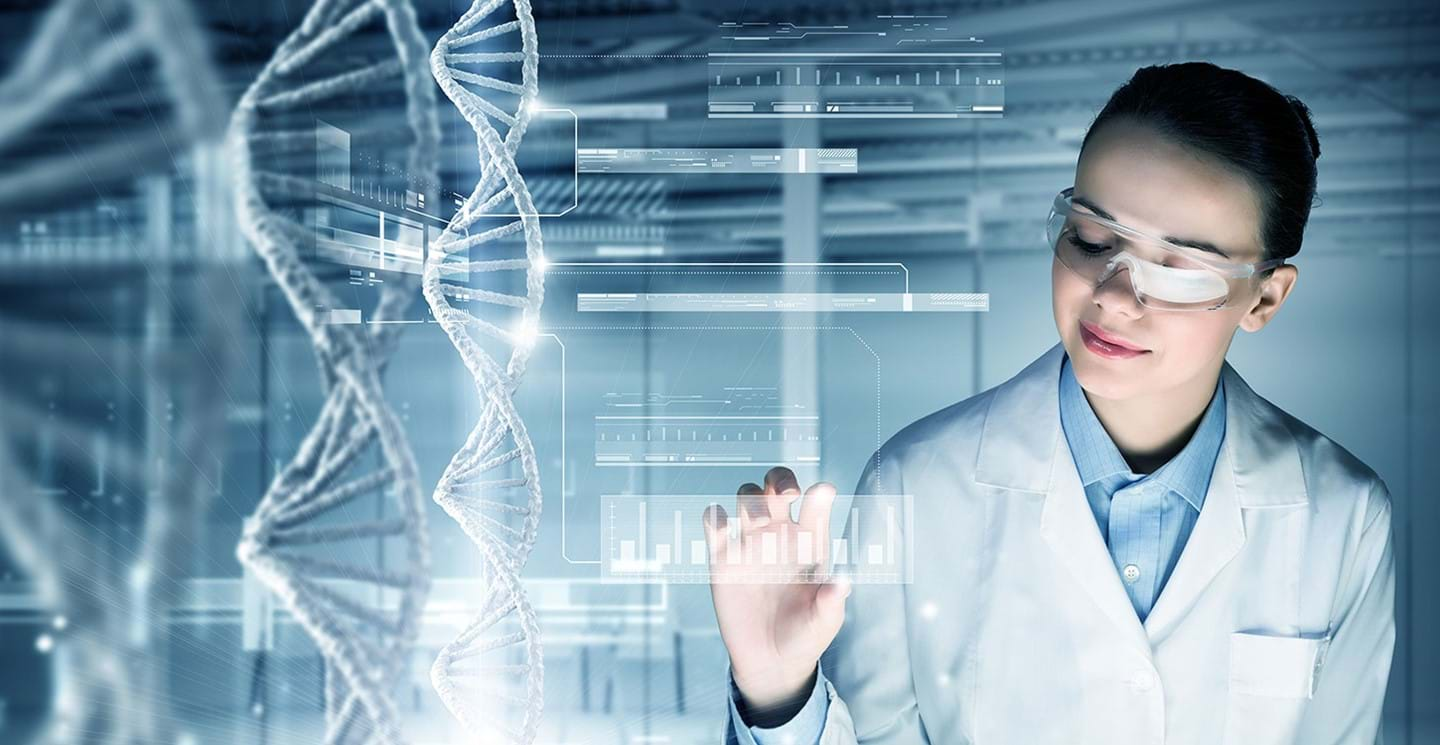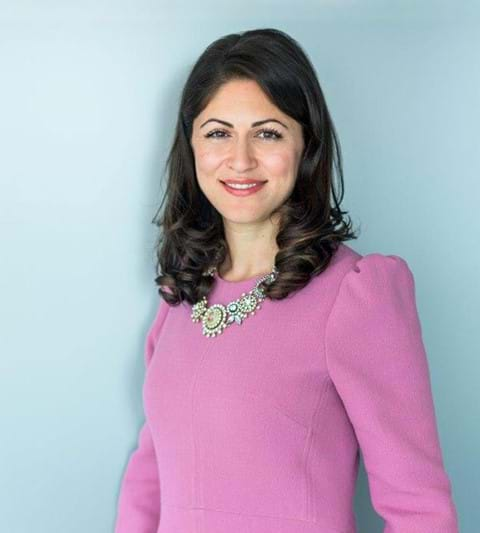 Olga Farman
Managing Partner, Québec Office
Norton Rose Fulbright Canada LLP
Holding a bachelor of laws and a master of business administration (MBA) from Université Laval, Olga Farman was named partner at Norton Rose Fulbright in 2013. Olga became managing partner of our Québec office in 2017 and now manages one of the largest business and litigation law firms in the city for one of the few firms with an international platform there. In addition to sitting on the firm's pan-Canadian management committee, Olga focuses her practice and activities on the life sciences sector, where she primarily handles matters related to hospital research funding and valorization and the marketing of results. In the course of her duties, she is regularly called upon to set up foundations and organize consortiums and non-profit events involving public-private partnerships, an area where her skills as counsel are highly prized by officers and directors.
Olga sits on a variety of boards of directors, including those of Beneva, mutuelle d'assurance, the Administration portuaire de Québec (as vice chair), the Québec City Summer Festival and the Fondation du Musée de la civilisation. Olga is also deeply involved in her community. A recognized leader of the Effet A movement, Olga is co-chairing the Centraide (United Way) campaign for Québec and Chaudière-Appalaches in 2021 and has been co-chair of the Rendez-vous des gens d'affaires sur l'emploi et l'immigration de la Ville de Québec since 2018.
Olga has won many prestigious awards, including Avocate émérite by the Quebec Bar (Ad. E.) in 2021, Lexpert's Top 40 Under40 Lawyers in Canada (2010). In 2011, she was ranked as one of the 20 Young Women in Power by Canadian Business and one of the Leading US/Canada Cross-border Corporate Lawyers in Canada by Lexpert. She received the Woman of Distinction Award in the Business and Professionals category at the Québec YWCA Gala in 2012, and WXN Canada's Most Powerful Women: Top 100 Award, Professionals category in 2019. She has been recognized in Best Lawyers in life sciences since 2015.