Inspiration by Quantino Series
Les sciences et les femmes
April 7, 2022 From 6:00 PM to 8:00 PM
Musée de la civilisation, Québec City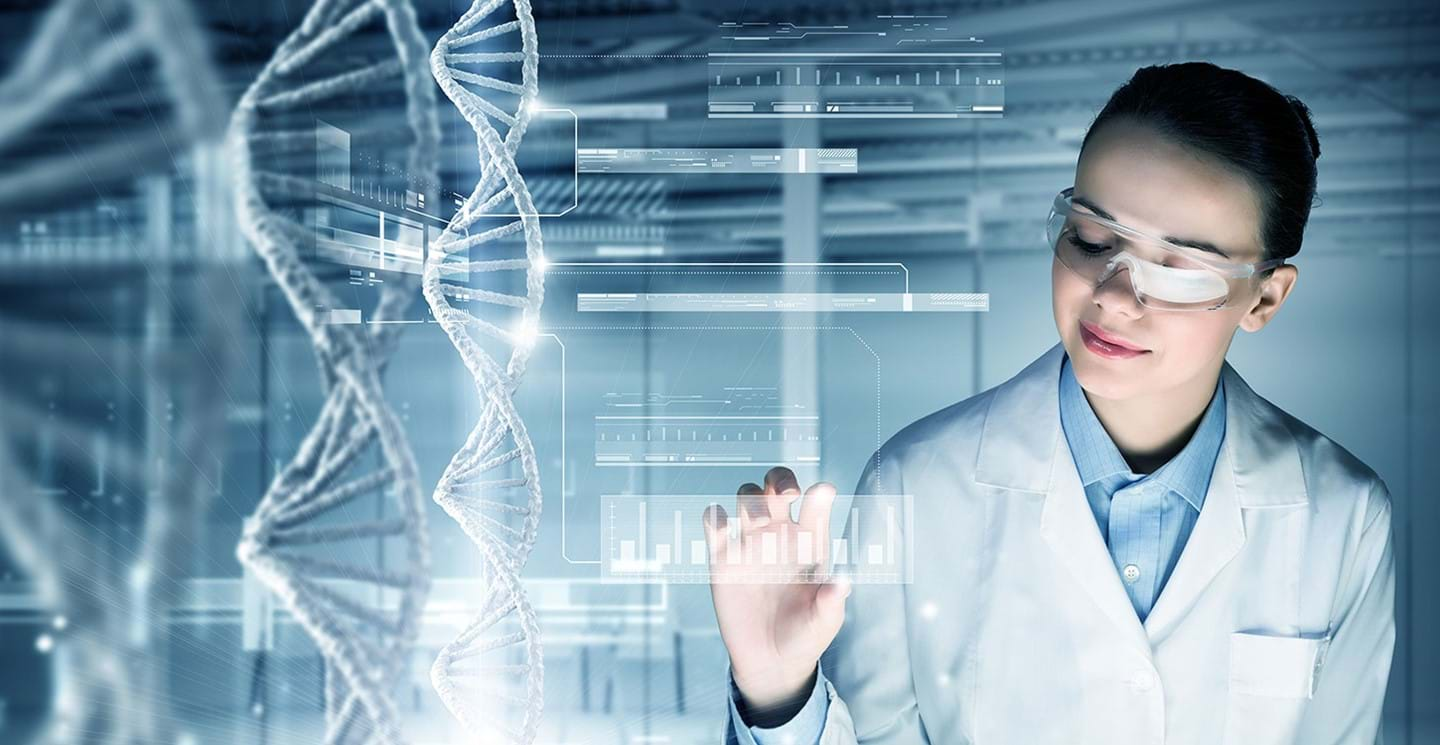 The Les sciences et les femmes (Science and Women) event targets a wide audience, especially young people in the greater Quebec City area. It will be in French.
Fees
Adults: 20 $
16 and under: Free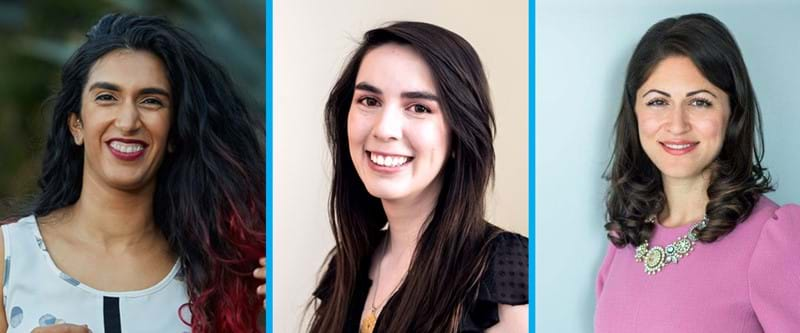 Speakers and master of ceremonies - 6:30 PM to 8:00 PM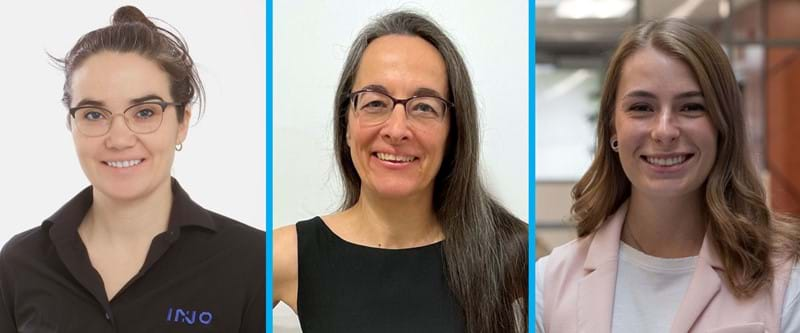 Speakers and master of ceremonies - 6:00 PM to 6:30 PM
* This conference will be streamed on Facebook
Platinum Partners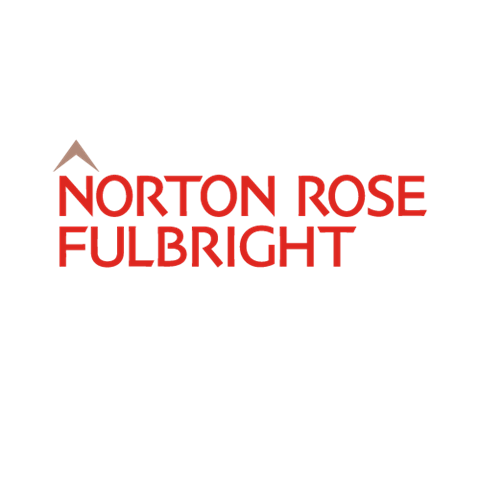 Global law firm Norton Rose Fulbright provides the world's preeminent corporations and financial institutions with a full business law service. Norton Rose Fulbright is recognized for its industry focus across all of the key sectors: financial institutions; energy, infrastructure and resources; transport; technology; life sciences and healthcare; and consumer markets. Through its global risk advisory group, the firm leverages its industry experience with its knowledge of legal, regulatory, compliance and governance issues to provide clients with practical solutions.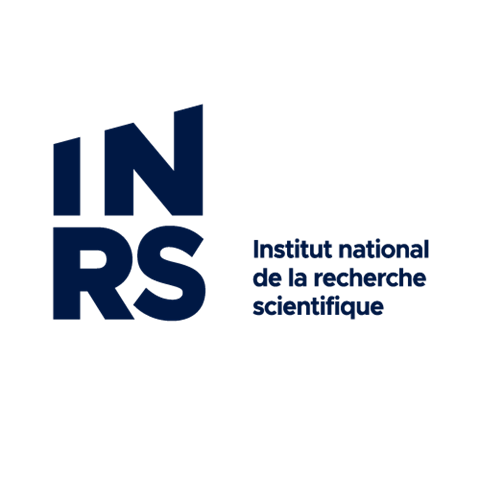 INRS is a university dedicated exclusively to graduate level research and training. Since its creation in 1969, INRS has played an active role in Québec's economic, social, and cultural development and is ranked first for research intensity in Québec. INRS is made up of four interdisciplinary research and training centres in Québec City, Montréal, Laval, and Varennes, with expertise in strategic sectors: Eau Terre Environnement, Énergie Matériaux Télécommunications, Urbanisation Culture Société, and Armand-Frappier Santé Biotechnologie. The INRS community includes more than 1,500 students, postdoctoral fellows, faculty members, and staff.
Gold Partners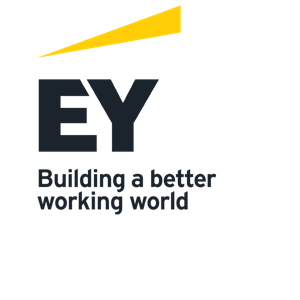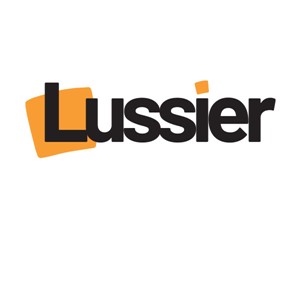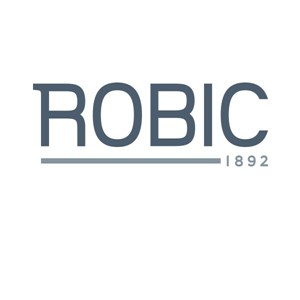 Silver Partners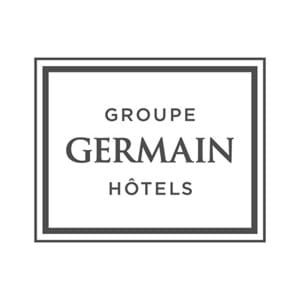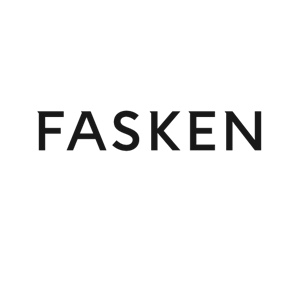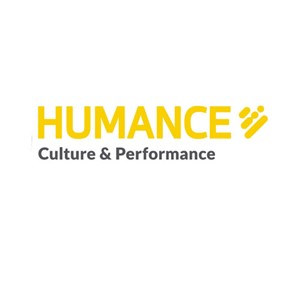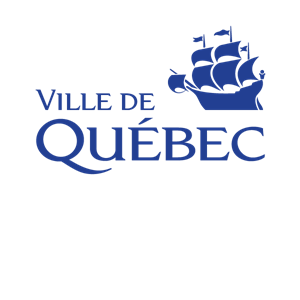 A collaboration of