Partner, Tax Enterprise
Pierre-Yves Dubois
KPMG in Quebec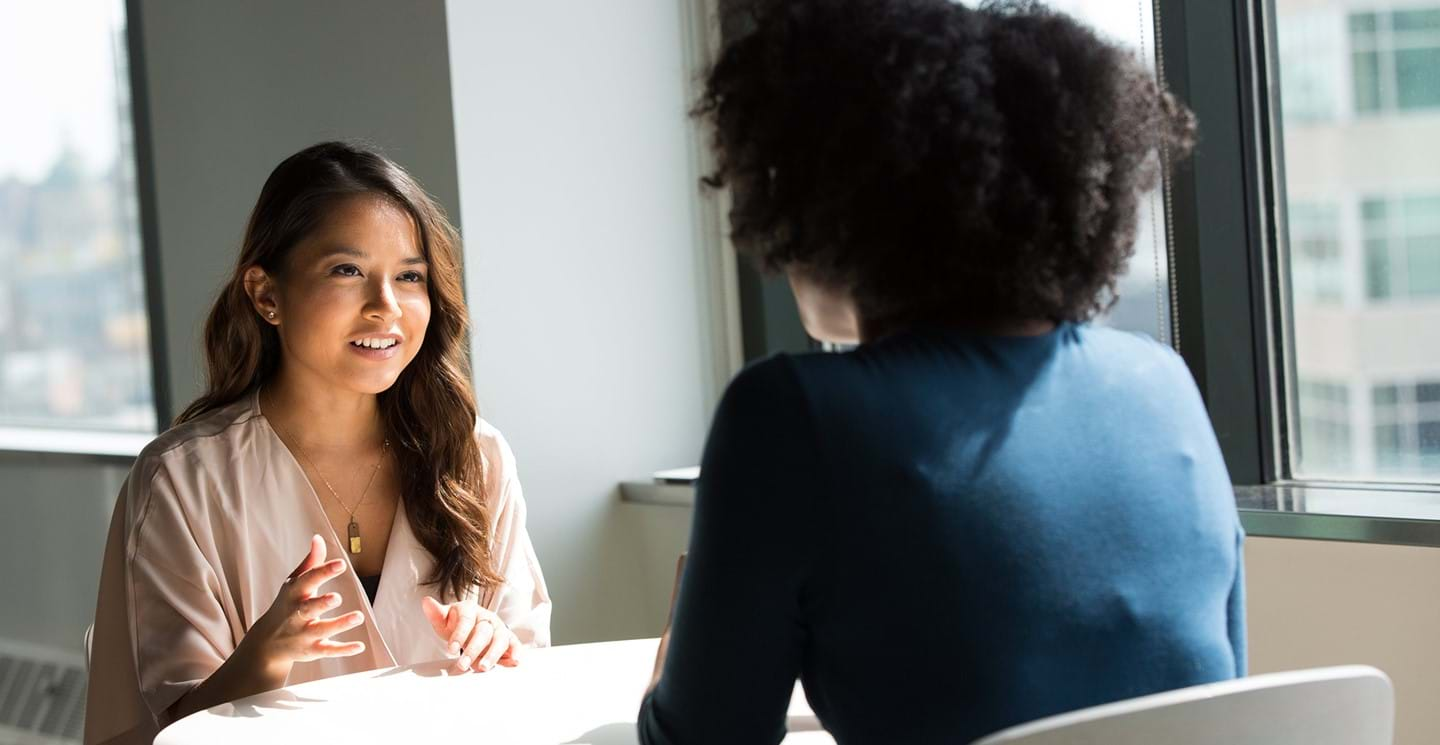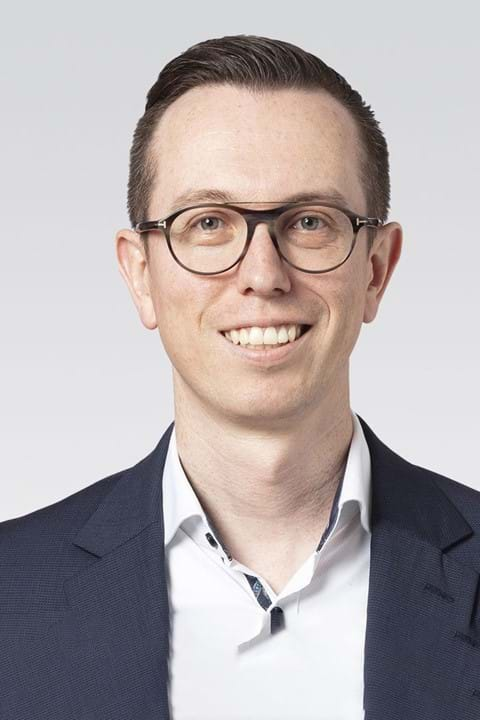 Pierre-Yves Dubois is a partner in the corporate tax practice of KPMG's Quebec City office. He is actively involved in the startup business community, particularly as an incubatee support officer in the context of KPMG's partnership with Quantino.
He is also responsible for the KPMG Ventures support initiative for startup companies for the Quebec City region.
With more than 15 years of tax experience with companies of all sizes, Pierre-Yves offers proactive tax solutions to companies and their shareholders.
His varied field of expertise makes Pierre-Yves an ideal tax advisor to support businesses in their growth.
Areas of expertise
Access to tax credits
Access to subsidies
Search for financing
Management strategy and advice
Audits
Taxation