Technology, Media, and Telecommunications Sector Leader for Eastern Canada
Patrick d'Astous, Ph.D., MBA, Eng. | Partner
EY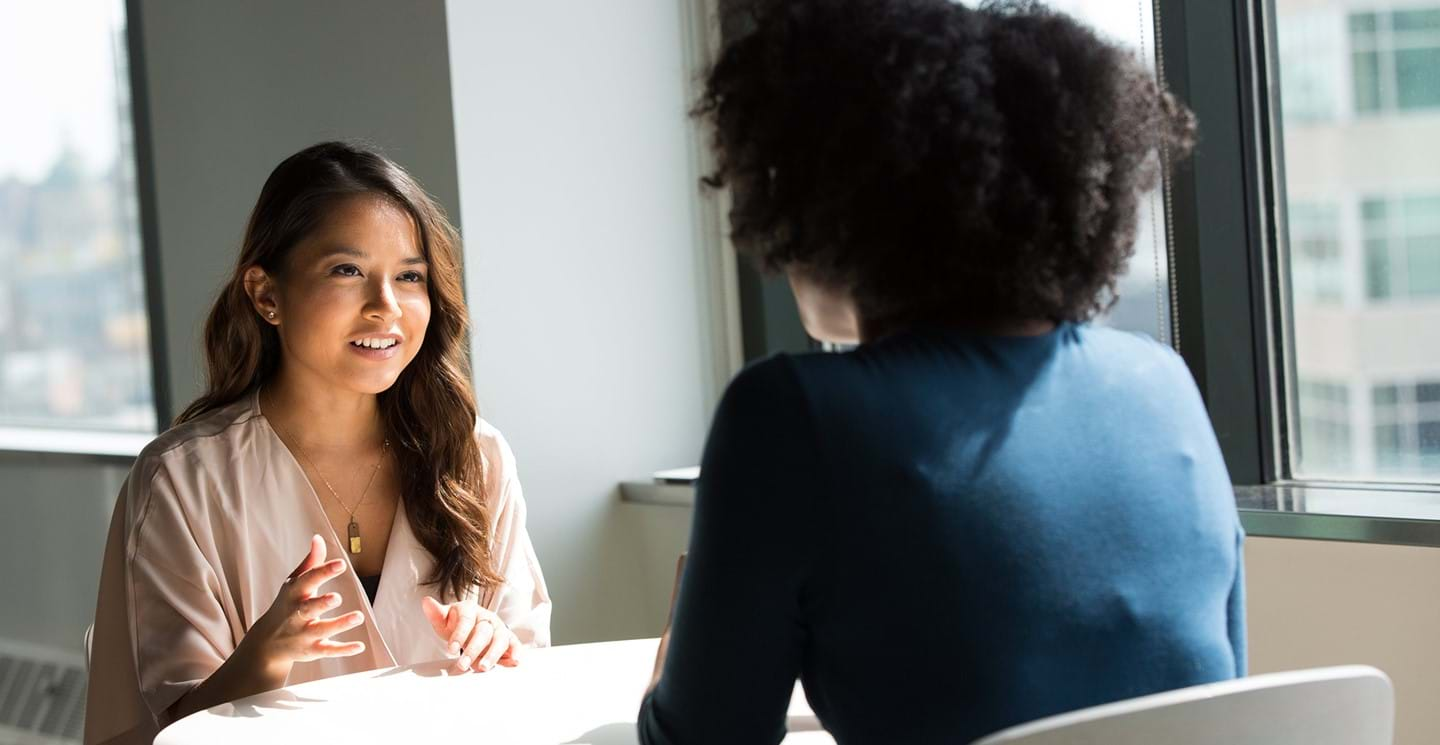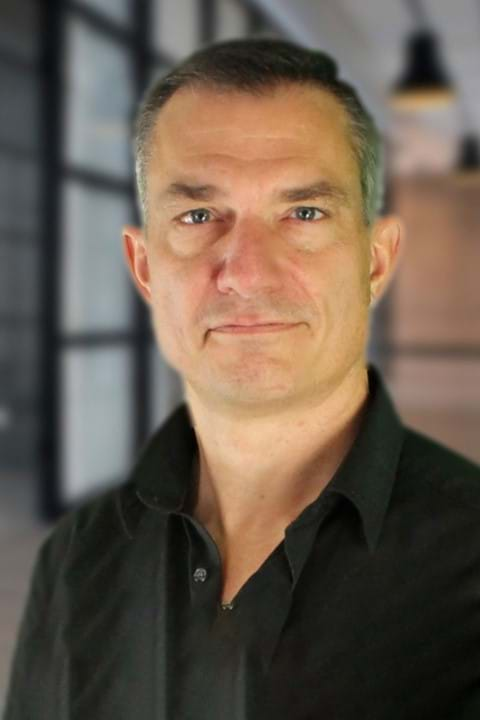 A partner in SR&ED and business tax incentives, Patrick has 30 years of professional experience, including 18 years in SR&ED and other tax incentives.
Patrick is an angel investor and startup business coach in the field of information technology and artificial intelligence.
He assists a wide range of innovative companies, from startups to large businesses, in the fields of information technology, technology infrastructure, and artificial intelligence.
Patrick has a Ph.D. in software engineering specializing in the software development process and work organization.
Patrick also holds a master's degree in business administration (MBA) from Strayer University in Washington, DC.
Patrick worked for more than 12 years in the software development industry, including several years as an assistant professor at École Polytechnique de Montréal.
He is the co-author of a book focused on software development processes and procedures as well as the author of several dozen scientific articles and conference presentations.
Areas of expertise