Scientific Business Advisor
Marc Perron, Eng., Ph.D.
Alizem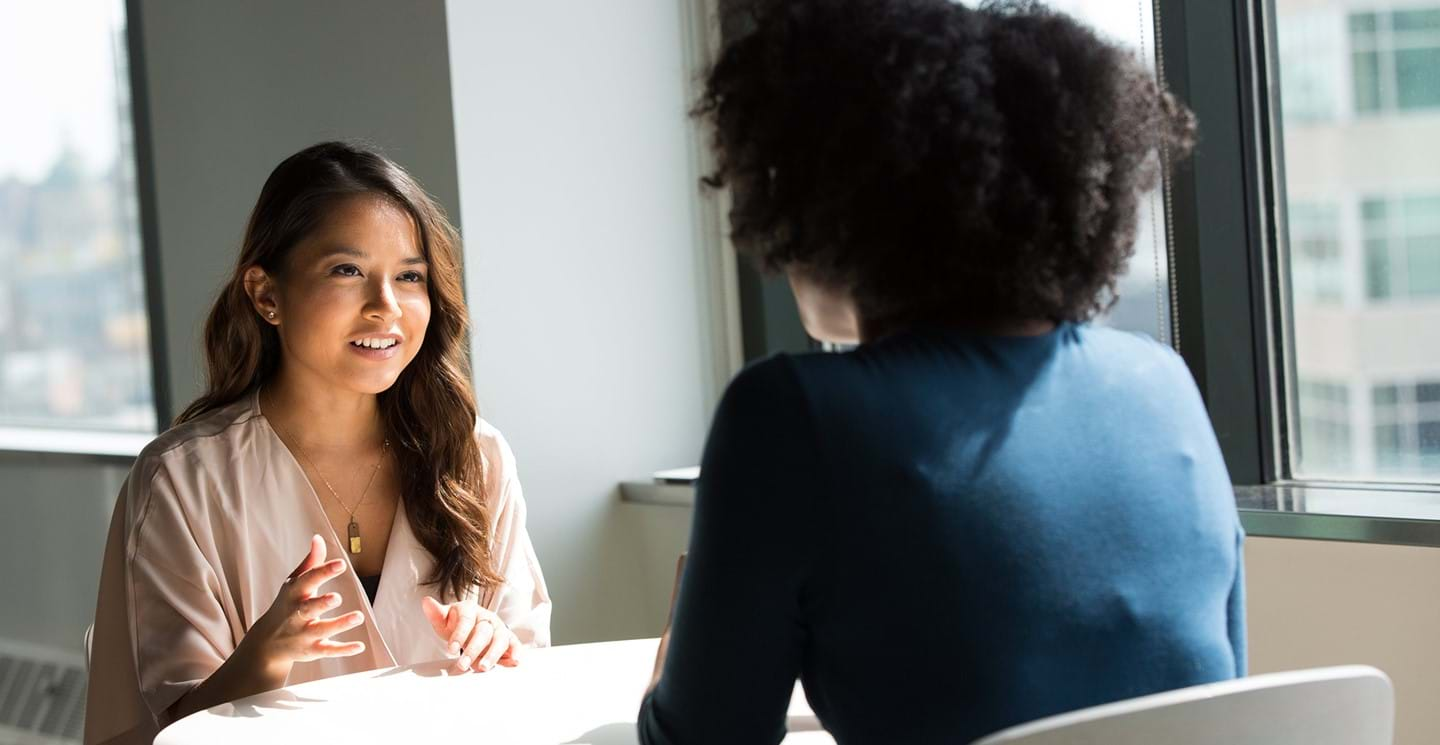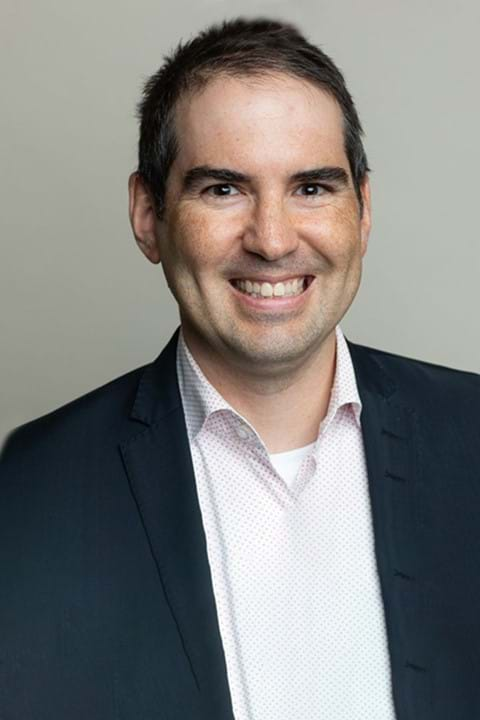 Marc Perron is an expert in the evaluation of clean technologies, industrial electronics, transport, intellectual property, and technology transfer.
He began his career in companies related to the world of software and energy, such as Motorola, Corel, Centre Hydraulique Hydrep Inc., and TecHydro. He also founded in 2006 and still operates Alizem Inc., a company specializing in the marketing of Deeptech technologies in the electronics field.
Marc holds a doctorate in electrical engineering from the Université Laval as well as a certificate in business administration from the Université de Sherbrooke. He is a member in good standing of the Ordre des Ingénieurs du Québec (OIQ) and a senior member of the Institute of Electrical and Electronics Engineers (IEEE).
Areas of expertise
Marketing
Financing
Product development