Senior Team Leader – Technological Innovation Funding
Cédric Tawil, M.Eng.
EY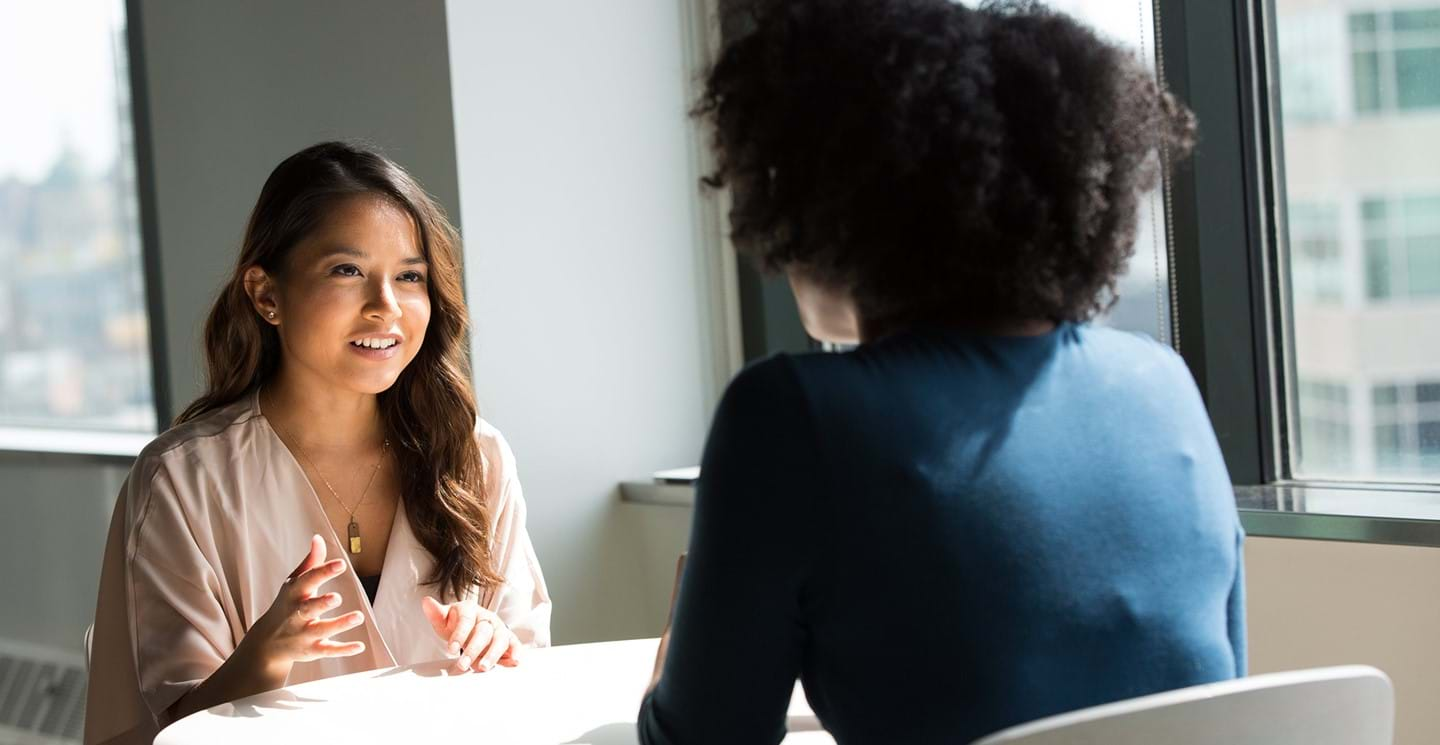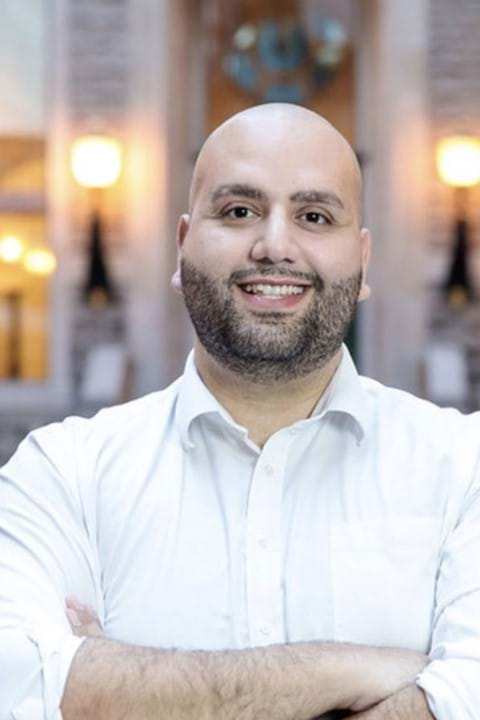 Cédric Tawil is the senior team leader of the tax incentives team at EY, primarily supporting SMEs in their search and submission for non-dilutive funding sources.
He also previously held these roles for four years before joining Montréal International. Within this economic development agency, he was in charge of establishing the new mandate to attract international startups and supporting entrepreneurs in their implementation and growth plan. He also held the role of director of the Montreal chapter of Startup Grind, in addition to being an ambassador for the ecosystem in Quebec with Startup Genome, a world leader in innovation policy consulting and research. Cédric holds a bachelor's degree in software engineering and a master's degree in innovation and technology management from the École Polytechnique de Montréal.
He started his career as a software developer at Bombardier Aviation.
Areas of expertise
Funding
Innovation
Business plans
Marketing strategy
Internationalization