Partner, Patent Agent
Alexandre Daoust, Eng.
Norton Rose Fulbright Canada, LLP, LLC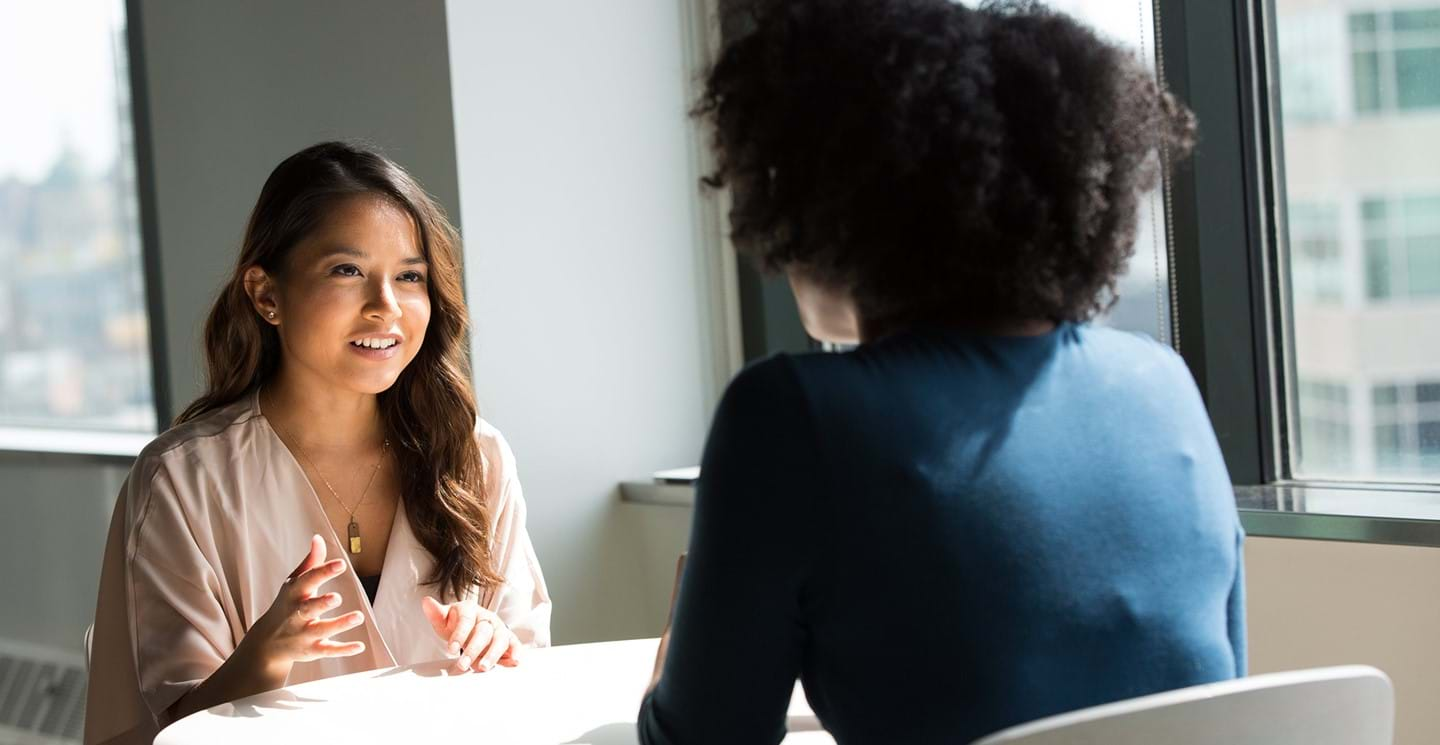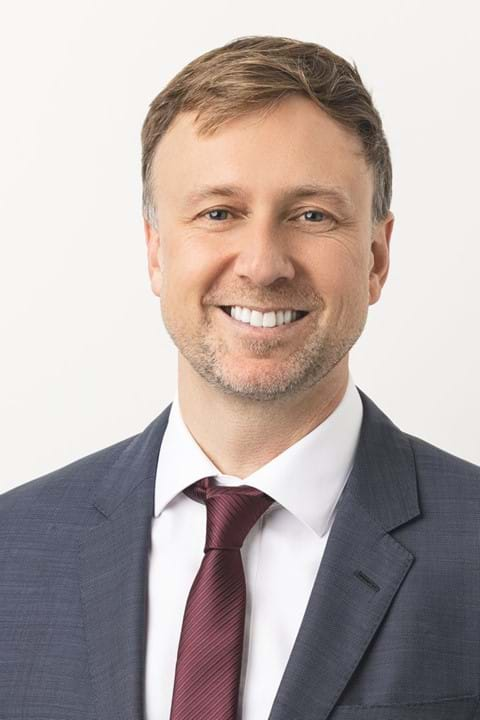 Alexandre Daoust helps technology companies and institutions create value in the form of intangible assets and navigate the landscape of third-party intellectual property rights.
In practice, Mr. Daoust develops international intellectual property strategies that take hardware, software, and data-related aspects into account. He drafts patent and industrial design applications and negotiates the scope of their protection with examiners. He advises clients on matters of counterfeiting and validity, and acts as an advisor in the context of litigation and due diligence reviews.
Trained in physics and engineering with over 20 years of experience, Mr. Daoust leads the Quebec City office patent team. He has advanced skills in optics/photonics, automation, software technologies (particularly with respect to the use of artificial intelligence, cloud computing, and telematics), aerospace, and quantum physics. In addition, he has extensive experience in the field of sensors and instrumentation.
He is thoroughly involved in the community, particularly via the local chapter of the Licensing Executive Society and as president of FORPIQ.
Area of expertise