World-class support
Our Services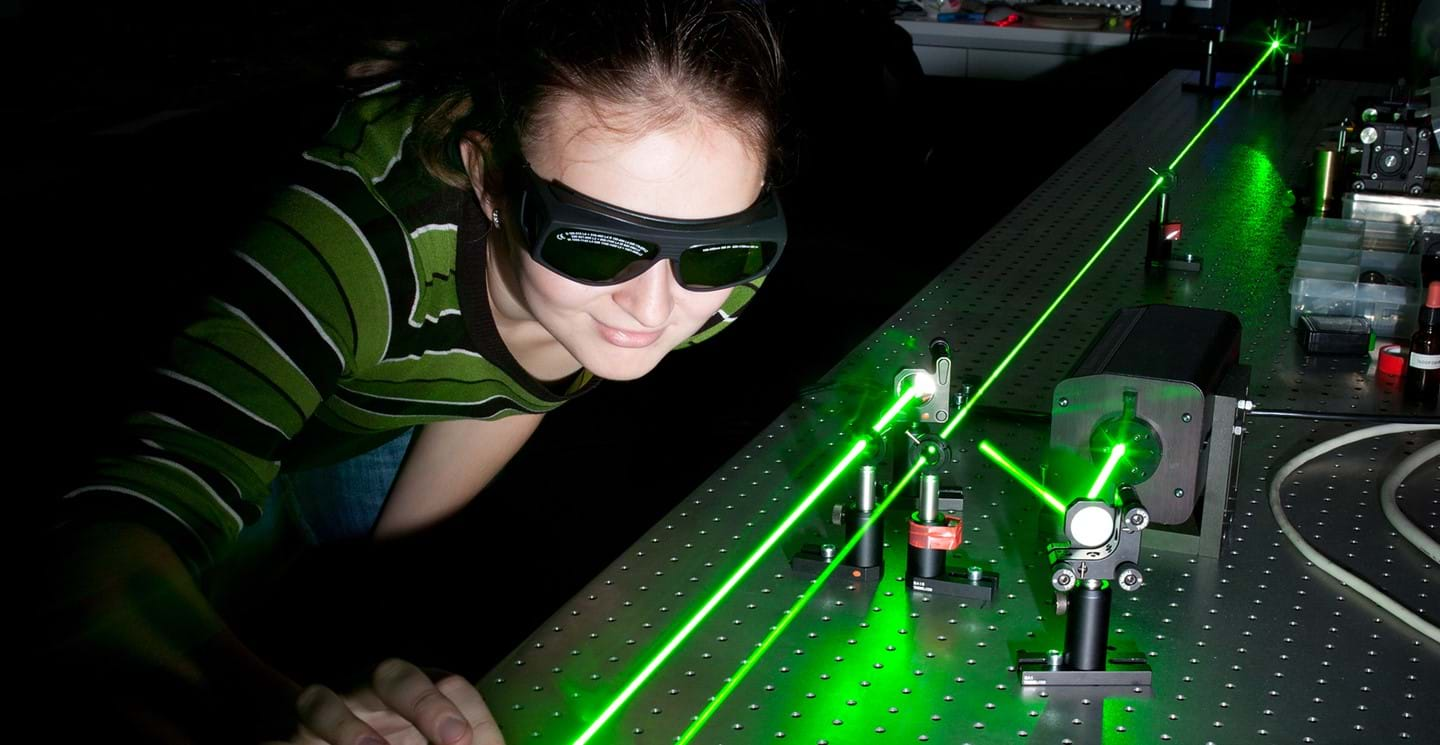 We offer a highly specialized incubation program that's specifically tailored to your needs and designed for you. The support we offer is adapted and optimized based on your technology's stage of development, as well as your business's life cycle and entire value chain. Our services include:
Business coaching
Our co-coaching program includes business coaching and mentoring, personalized guidance, and advice on how to meet your specific needs. This allows you to identify and flesh out key aspects of your projects, including:
Business model
Value proposition
Organizational practices
Business and legal strategies
Financing support
Technical development support
Personalized guidance that takes industry realities into account to help you accelerate your business's development, secure financing, and attract investors. Courses, technical training, workshops, and specialized clinics presented by exclusive partners, professional technologists, specialists, and experts-in-residence.
Specialized training
Protection of intellectual property
Consulting, coaching, and specialized mentoring
Market validation and access
Technical training
Definition of a minimum viable product
Product development support
Pre-commercialization support
Laboratories and specialized facilities
Quantino welcomes incubatees to its brand new, state-of-the-art facilities! You can test and experiment on your innovations in standardized, regulated conditions and situations, then develop viable prototypes and carry out scientific and technological validations—all under one roof.
Test benches
Specialized software
Scientific equipment
Collaborative laboratories and workshops
Clean rooms (optional)
Spaces dedicated to testing and experimenting (optional)
And more!
Optical lab
The shared optical laboratory allows you to safely carry out all your optical assemblies using state-of-the-art technology.
Thorlabs optical tables with passive isolation (4'X8')
Class 4 laser safety zone
Workstation with ESD chair
Newport 818-SL/DB detector (400–1100nm)
Thorlabs starter kit (mounts and hardware)
Vytran LFS4100 Fusion splicer
Fujikura 90S Fusion splicer
Large diameter fiber optic cleaver
Fusion cleaver
Optical spectrum analyzer (1.0 um - 5.6 um)
And other specialized equipment
Electronics lab
The shared electronics lab gives you access to workstations that meet the highest safety standards as well as the key equipment you need to develop your products.
ESD workstation for state-of-the-art electronics
Oscilloscope (1GHz, 4 channels)
Fluke 87 multimeters
Voltage source (0-6V 5A, 0-25V 1A)
Function generator (20MHz)
Vacuum bell for degassing glue
Ventilated cabinet for chemicals
Chemical fume hood with washbasin
Quincy digital laboratory oven with USB communication, temperature range of 25°F to 450°F
Ultimaker S5 3D Printer
Differential probe
Current probe
200W/DC Programmable electronic load
Formlab Form 3BL 3D Printer
Siglent SSA3032X Spectrum analyzer
And other specialized equipment
Mechanical lab
The mechanical workshop is a plus to help bring your ideas to life. It has all the equipment you need to make it easier to build or modify prototypes.
Drill press
Adjustable-speed vertical bandsaw
Table sander
Manual press
Work table with vice
Welding table with welding machine
Washbasin
And other specialized equipment
Workspaces
Our workspaces are designed to promote innovation, entrepreneurship, excellence, learning, mutual aid, sharing of expertise and best practices, and fruitful exchanges. They include:
Collaborative workspace
Closed offices
Meeting rooms
Multipurpose room
Our rental spaces come with the following services: Wi-Fi, photocopier access, furnishings, kitchenette, showers, changing rooms, and parking.
Access to the business ecosystem
We take a tailored, sector-based approach to offer a wide range of inclusive activities designed to promote networking so you can boost and energize your presence in the business community. We create an environment that encourages exchanges with INO employees as well as our experts-in-residence and partners such as Innovation Canada, CNRC-PARI, Optonique, and ISEQ, which also operate out of INO facilities near Quantino.
Events
Training
Clinics
Workshops