Incubation Coordinator
Sandrine Briatte, M.Sc., eMBA
Quantino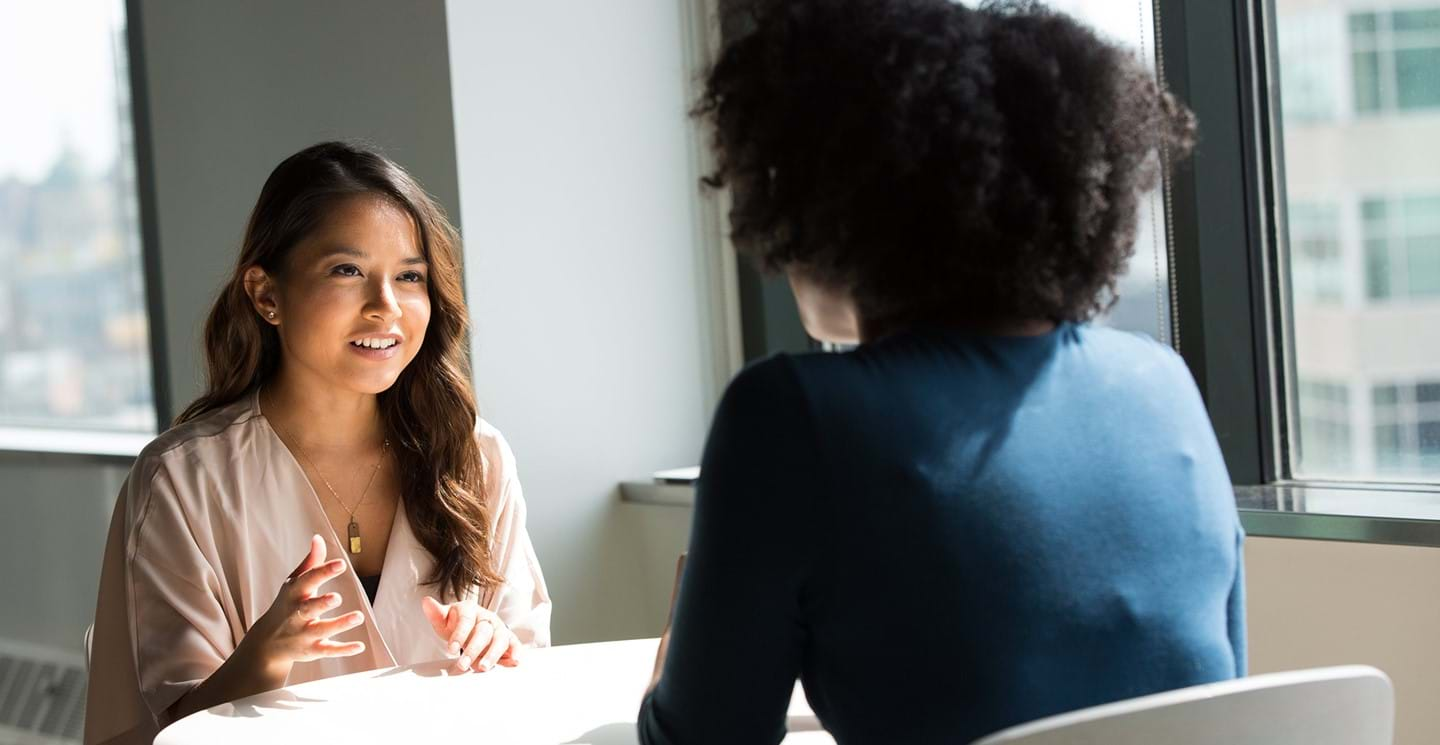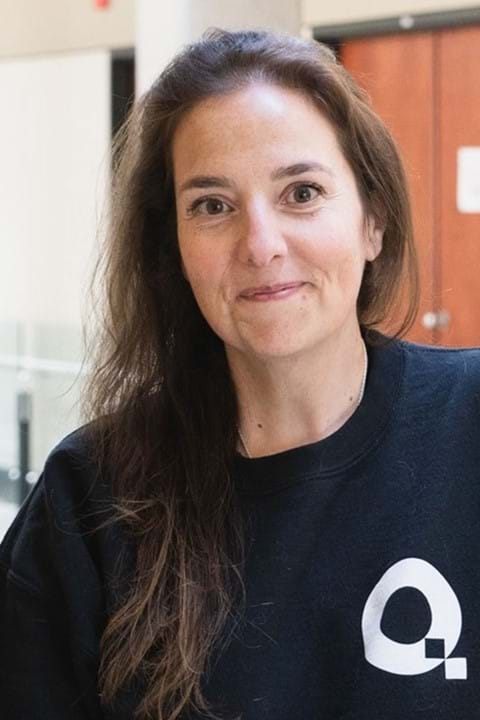 Sandrine has developed a great versatility, combining her scientific skills with those in business development. With more than 20 years in the execution of research and development projects, pre-clinical and clinical studies, and strategic plans in parapharmaceuticals and biotechnology, she knows how to exploit her experience to advise biomedtech companies in their innovation efforts.
In the context of her previous roles, she has also helped businesses overcome obstacles to marketing, such as product development in target markets (MVP), scaling up production (QC-QA, SOP, etc.), intellectual property strategy, regulations and required certification, financing needs, and international business development.
As enthusiastic as she is determined, her approach to business relations remains focused on human connection (H2H) and creativity. Because life should always be a playground!
Areas of expertise
Achieving a minimum viable product (MVP)
Co-support in clinical settings (CRIUCPQ-ULaval and CERCO Research Centre)
Marketing
International business development
Financing